---
Any Song | Any Style | Any Format | Fast Turnaround | PDF in your inbox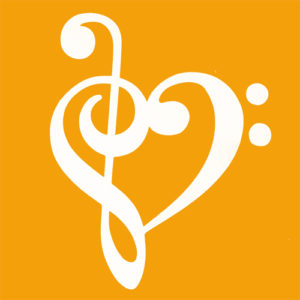 ---
Any Song
No matter if it's a simple song you'd love to sing or that complicated opus you wrote, save time with Chart Surgeon writing clear and useful charts.
If you know what you want, great! Order custom chord charts here. But if you are after suggestions or need to add popular songs to your repertoire, try the recently released Style Collections on Gumroad. This collection is $50 (save $100) and includes Life Is A Highway, Chicken Fried and Days Go By in Number, Chord and Lyric versions for each song.
---
From Country to Jazz, (and anything else) be sure you'll get the right chart to suit the musicians – amateurs to professionals – we know what to include.
---
Nashville Number Charts, Chord Charts, Chords Above Lyrics, Notation, Lead Sheets, Full Score – any format of chart you need, even drum charts.
---
Do you have a gig coming up? Upload an MP3 and have the chart emailed to you while you drive to the gig. It will be waiting for you when you get there.
---
Small, convenient format that you can print yourself or directly import into your favourite app on your iPad.
---
---
---
"My band only uses Chart Surgeon charts!"
Judah Kelly


---

"Quick turnaround. High quality charts. Very well priced !! 11/10"

"Thanks for your great work on my charts recently! Chart Surgeon rocks!"

"Thankyou so much Sonic for my great Charts. Such professional service. See you in Tamworth!"

"The most accurate and thorough charts I've ever used – super convenient and reliable. Nothing compares!"